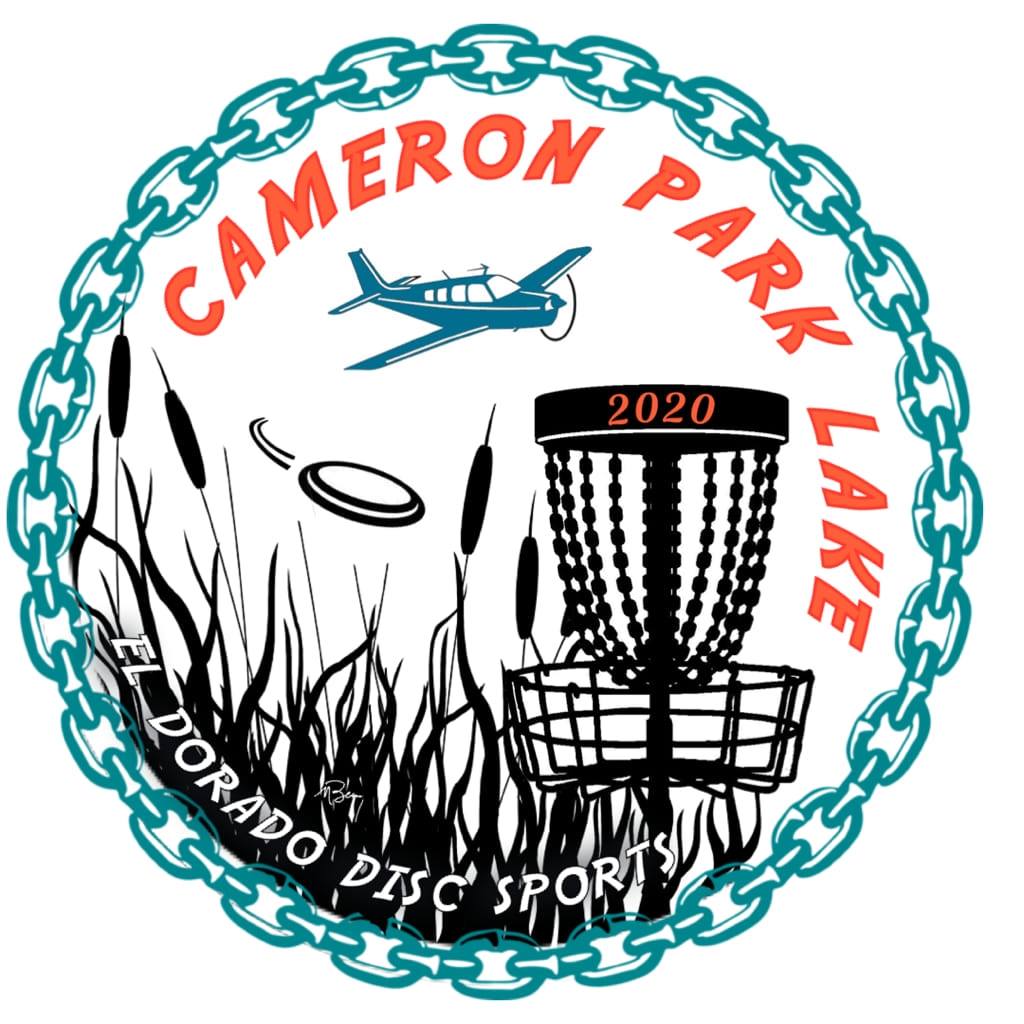 Schedule:
Saturday, March 7th: Community grand opening day (no tournament!)
Sunday, March 8th: Birthday Bash Tournament
IT's HERE!! The Grand Opening and Birthday Bash Event at Cameron Park Lake!!!! Help me spread the love.
Register for the Birthday Bash at Disc Golf Scene scheduled on March 8, 2020, here:
https://www.discgolfscene.com/tournaments/Cameron_Park_Lake_Birthday_Bash_Tournament_2020
The day before, March 7, 2020 at 10am come out and celebrate the community grand opening! Help us build relationships by taking a beginner with you, demonstrating putting, disc types, etc. Educate and grow the sport. The disc golf community is am amazing group of people that have so much to offer by introducing new players to the sport.
If you want to donate anything to the raffle for either day, or are willing to commit to a demonstration of some skill in disc golf, contact me directly, and thank you all so much for helping make this happen!
I know you have a lot of choices about where to spend your valuable discing time and your help is so appreciated! So many more awesome things to come-putting leagues, weeklies, doubles…give me your ideas…