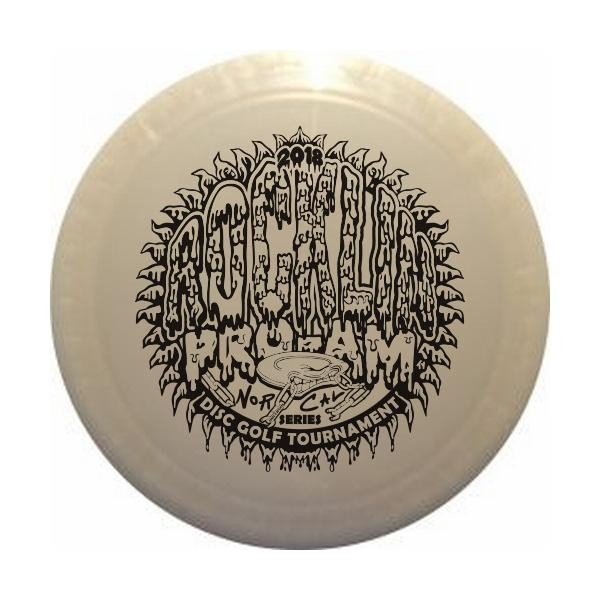 from the Disc Golf Scene event page…
Let The 2018 Rocklin Pro-Am begin!
We will be using two courses again this year. The format will be 2 rounds on Saturday, 1 Round on Sunday and a Safari Final 9 For top 4 in Open Men.
We are excited to host the 5th Annual 2018 Rocklin-Pro Am Norcal Series Event Driven by Innova, Final 9 Sports, and the Rocklin Disc Golf Club.
.
We would like to thank the City of Rocklin Park and Recreation. Also Placer Valley Tourism for giving our players great rates and places to stay!
Starting Hole Assignments will be up at 8:00 pm on the day prior to each round. As every TD knows things can happen so check online in the morning to be sure nothing has changed.
Saturday -7:30 Check in Mandatory 8:15 Players meeting (Time to ask questions!)
Sunday -8:30 Start Scores will be on http://www.pdga.com
Take these steps to prevent heatstroke during hot weather:
Wear loose-fitting, lightweight clothing. …
Protect against sunburn. …
Drink plenty of fluids. …
Take extra precautions with certain medications. …
It is Final 9 Sports' pleasure to be here serving your Disc Golf Needs for 20 Years!
Bruce and Jenny Knisley